90 km from Relais Tenuta del Gallo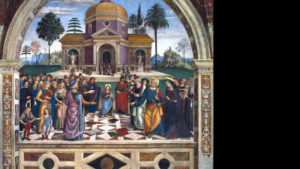 Ancient Roman colony and splendid beautiful medieval village, Spello lies on Subasio Mount, placed on the Flaminia consular road, protected by medieval walls.
It preserves numerous monuments of its Roman history, the ruins of the theater, the 'amphitheater, the baths,  Porta Consolare, Porta Urbica and Porta Venere from the Augustan era.
To visit the old town, the Church of Santa Maria Maggiore XII-XVII with its frescoes by Pinturicchio (1454-1513); Villa Fidelia ; the Palace of the Canons; the Church of St. Andrew,  XIII century; the Church of St. Lawrence; Porta Venere and Torre di Properzio.