ESPRESSO – THE RESTAURANTS OF ITALY 2015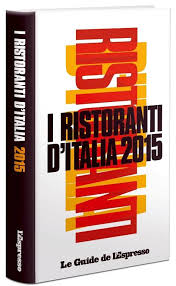 A beautiful country house with pool, modern amenities and views on the Amerini hills. And a lovely cuisine, available to play the entire keyboard of the possibility that rural location and enveloping frame allows and inspire.
Here then olive oil, pastas, breads, herbs (and ice cream!) of the house, direct and territorial proposals, by Umbrian salami with Umbrian cheese pizza to noodles with truffles in season, or rich stuffed rabbit; but also variations between high and refined matter (foie gras as entrée or risotto with cocoa, tomato chutney on piglet variation, pigeon salad with lime). friendly service. Cellar up.